Can You Wear Shapewear to Sleep
August 08,2022
Shapewear should not be worn to sleep. Because wearing shapewear while sleeping will make breathing difficult, and it is not good for the body to be restrained by the chest. After a long time, the chest may be deformed due to too much restraint.
If you want to wear shapewear to stay in shape, stick to it during the day! Many people have the habit of turning over when they are sleeping, and no one can guarantee that they will not move all night. Therefore, if you want to have a good figure and keep healthy, you must stay away from shapewear at night.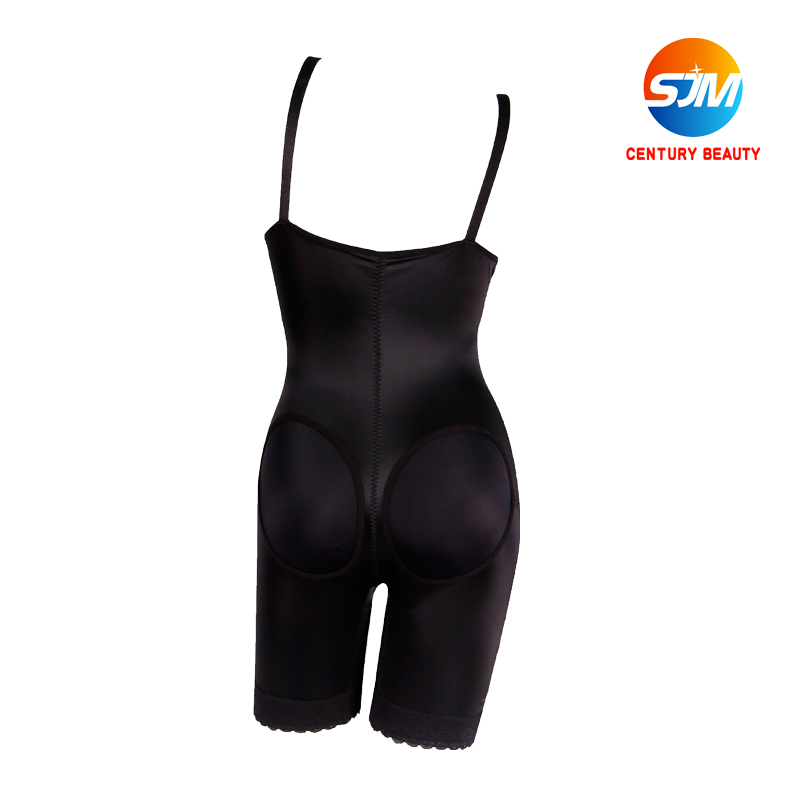 Reasons why shapewear is not suitable for evening wear
Before going to bed is also a time when people are highly relaxed. Wearing underwear to sleep will affect the quality of sleep, and tight underwear can even affect the blood circulation of the body. So, dress with caution.
When sleeping, generally choose loose pajamas, so that there is no pressure on the body, and it will not affect sleep when worn.
Even if you wear shapewear during the day, you should pay attention, because it is inherently harmful to the body. If you want to lose weight, you can wear it for some time, but it is not recommended to wear it for a long time. This will not only hurt the body, but also harm the whole person. health can be adversely affected.
And when you wear it, you must follow the correct steps, and you can't blindly stuff it in, which is not only bad for your body, but also easy to damage the newly bought clothes.
Shapewear in the same size does not fit all shapes
If you are a plump body type, and you buy shapewear to make yourself look thinner, then you can choose a tighter one, which can not only effectively lift the fat on your buttocks, but also retract the fat on your lower abdomen.
However, the small size may be oppressive to the chest. If the chest is protruding, you must put the fat into your clothes with your hands, so as to help shape.
Relatively speaking, a girl with a thinner body may wear shapewear to look plump, so you can choose a push-up type, which can effectively hold up your chest and make you look sexy.
Many girls choose a smaller size to show off their body shape when they buy shapewear. Although they look thinner, they are easy to compress the breasts, which is very bad for the body, so if you want to be healthier, don't choose too small. , to measure the correct size before buying.